Much of my inspiration comes from my mother - great and strange artist!
May she rest in peace. June 24th 1949 - February 17th 2011




I was a recipient of the residency award at the Stutz Oct. 2009 - Oct 2010,
and I currently have a studio there.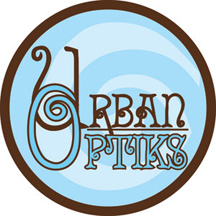 I often have work at Urban Optiks,
not only an alternative and high quality eye-glass shop, but also a gallery!


The Hive Gallery, Los Angeles, CA.
I began to show work there in May 2011.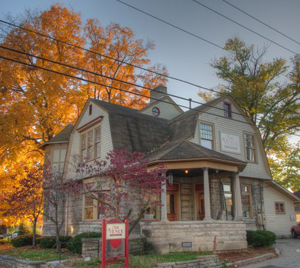 The Venue Fine Arts & Gifts
Bloomington, IN.
Feature show in October 2012,
and art currently on display (2013)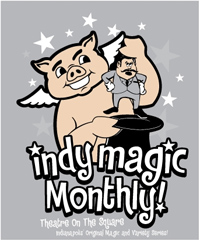 Indianapolis: Monthly Magic show!!
Producer: Taylor Martin. I work on the visual program.